Welcome to Vivarium Works!



This site is dedicated to showcasing products I have designed and developed specifically for the vivarium industry and hobby. I have spent many years researching, formulating, and traveling to exotic locations to design these unique construction materials not before available to this hobby. Please take the time to browse the gallery and see some of various builds I've made while designing these materials, as well as builds made by others using my products. If you like any of what you see, look for them in the shop. I'll be adding more build journals and tutorials to the site to better explain how to use these materials so you can attain a similar look.​
​
Thanks and good luck with your build!

​Scott Allen​​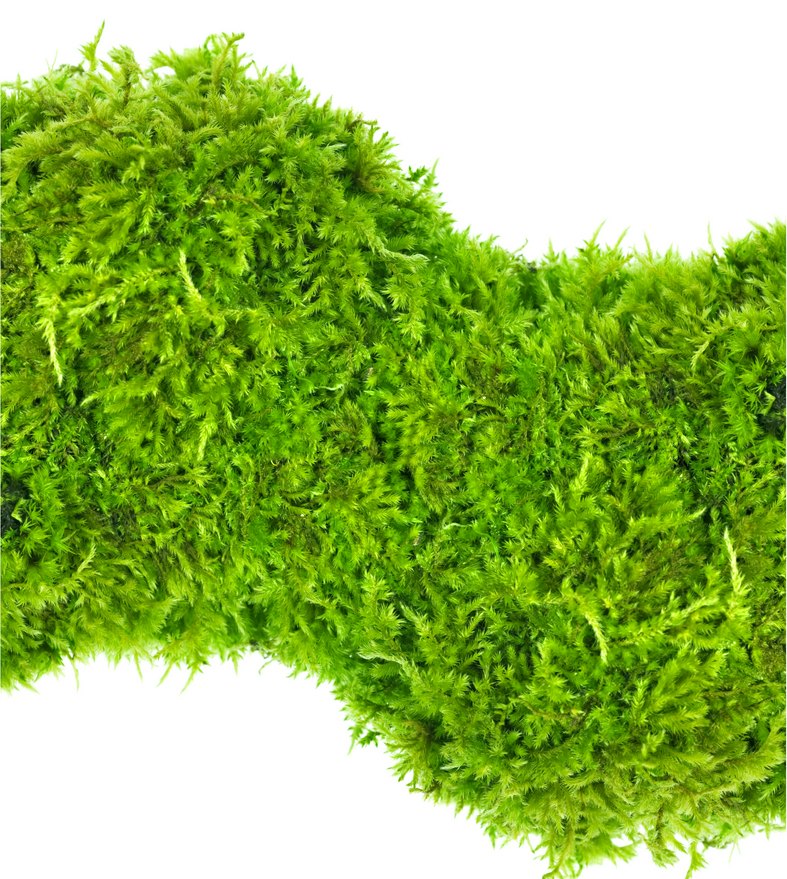 Custom designed materials and products for vivarium construction that you will not find anywhere else in the world.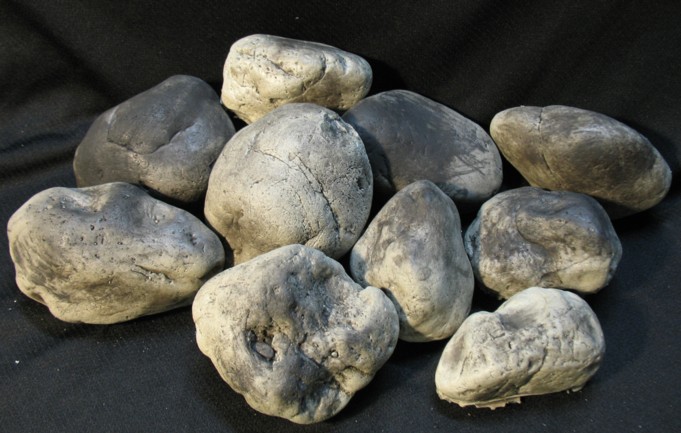 Here you'll find various builds I've made over the years, as well as those made by others using my products.