Vivarium Works is proud to offer a new kit designed for the home production of zoo quality aquarium/terrarium backgrounds, rocks, waterfalls, water bowls, whatever you can imagine! This kit contains two of Vivarium Works's aquarium safe materials that have been in testing for over 3 years, and was specifically designed for use by the average aquarist and reptile hobbyist. It allows you to replicate the exact shape, textures, and detail of whatever you make your mold of, but at fractions of the original's weight.

​Ever see a unique rock wall or tree bark and think it would make a great background or addition to your tank?
​Ever want to design your own waterfall to fit your specific animal needs and tank's size?
​Ever wanted to have a realistic looking rock water bowl?
​
​​- 2 lbs of Exhibit Mold
- 2 quarts of Exhibit Cast
​- 1 black pigment powder
- 1 your choice pigment powder​
- ​2 pairs of gloves
- mold support mesh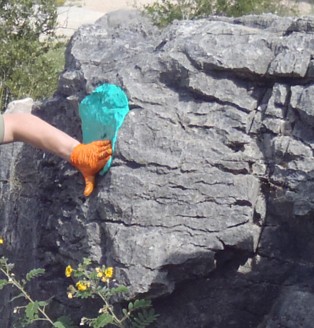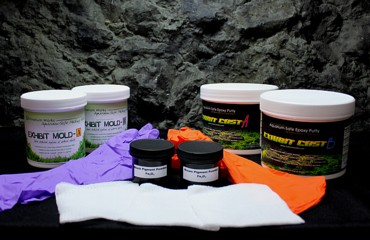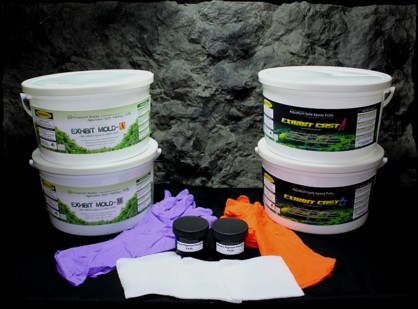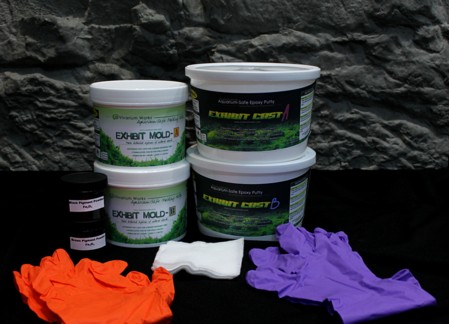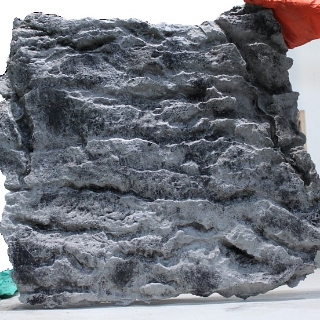 ​​Enough material to make small rock molds, a medium waterfall or streambed, waterbowl, or medium (18x18) background.
​​Enough material to make multiple large rock molds, or multiple small/medium backgrounds, or a single large background up to about 48x21, or very large waterfalls/stream designs. Best value, great for large projects, the size I use when field molding.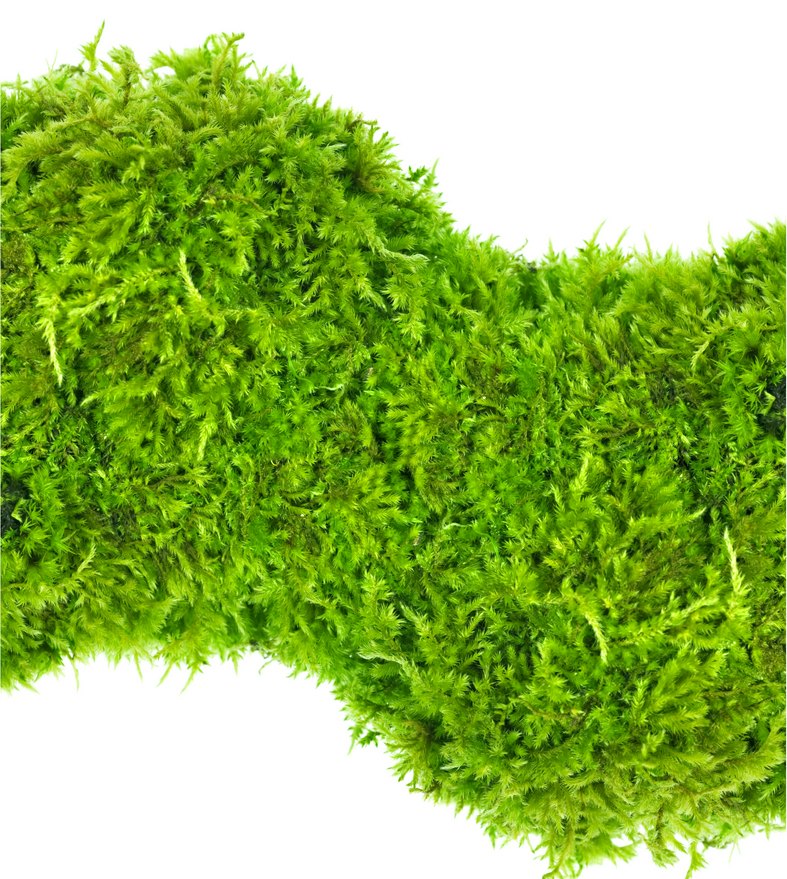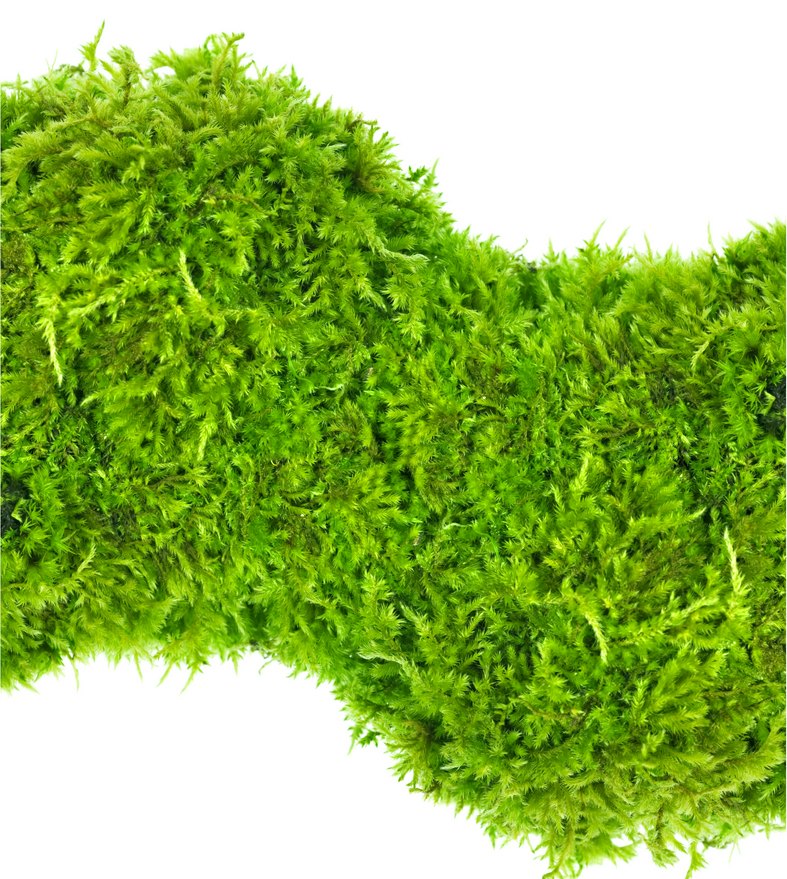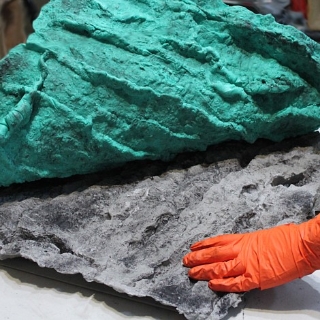 ​This kit contains everything you need to make all of those! Designed using similar materials used in special effects industries, Exhibit Mold is an aquarium safe molding material that has been formulated to make it as easy to use as possible while still achieving the best possible detail. Exhibit Cast is an aquarium safe, nonlyphenol free, epoxy clay designed for easy use with Exhibit Mold and produces extremely strong and incredibly light backgrounds with all the detail you'd expect from a professional zoological exhibit.

​​Exhibit Mold was designed for use in the field. It has a long pot life and a short cure time, allowing for fast molding while out hiking or visiting a unique location. Exhibit Cast was designed to be a simple and smell free epoxy-based material that is truly aquarium safe, extremely light weight, very strong, and easy to mix.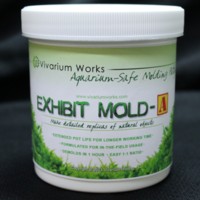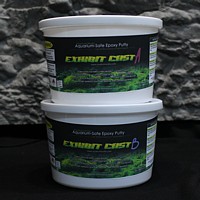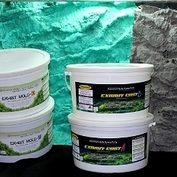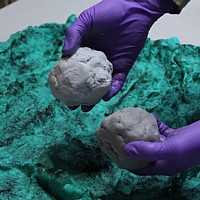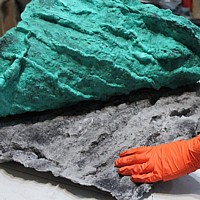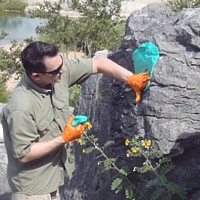 Small DIY Molding/Casting Kit
Medium DIY Molding/Casting Kit
Enough material to make small rock molds, a small waterfall or streambed, a rock waterbowl, or small (12x12) background.
​​- 4 lbs of Exhibit Mold
- 2 half gallons of Exhibit Cast
​- 1 black pigment powder
- 2 your choice pigment powder​
-​ 4 pairs of gloves
- mold support mesh

​​- 16 lbs of Exhibit Mold
- 2 gallons of Exhibit Cast
​- 2 black pigment powder
- 2 your choice pigment powder​
-​ 8 pairs of gloves
- mold support mesh


Large DIY Molding/Casting Kit