Old Stuff Sitting Around Taking Up Space Sale
This is a what you see is what you get section. I only have the things listed for sale and when bought I will take them down. On the off chance two people try to buy them at the same time, first come, first serve. I don't have an active tracking inventory system so I will update the listings with a date.​​
All prices include shipping for US continental locations.
​​​​​​​​
Available Inventory as of 09-03-2017
Cozumel 2, and Hawaii 2 in hollow rigid resin. No issues, I just don't make replicas in this manner anymore as the UPS guys like to break them. They are a little bit brittle and should be siliconed or foamed into place in a background for best results.
​​​I've had some of these sitting around my spare bedroom taking up space for a while. All new, never used, just inventory made in expectation of orders. Prices include shipping to continental USA addresses only. For international rates, email me and I'll calculate it out for you and let you know.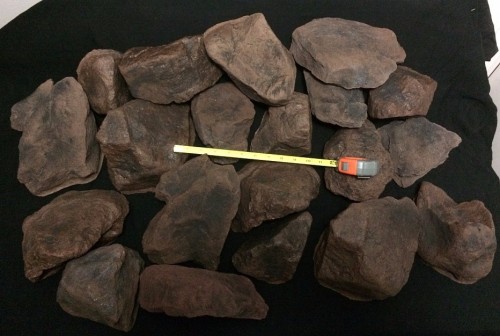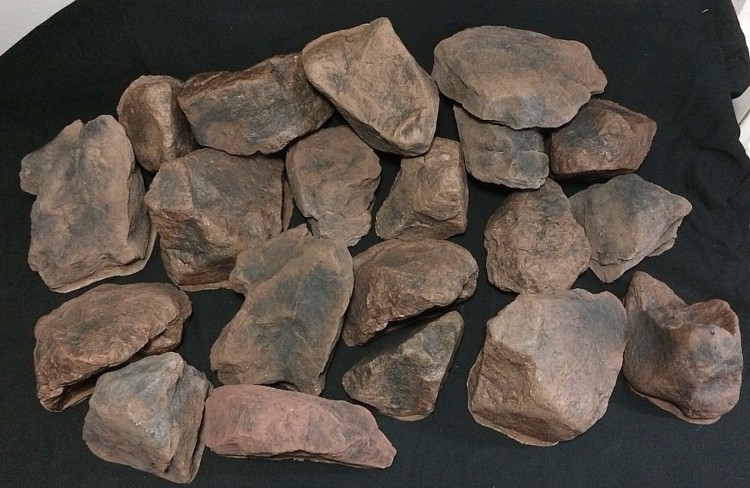 20 brown rocks, various sizes. Some hollow, some filled. Some made from Polyresin, others made from the FlexResin. Perfect for any large build.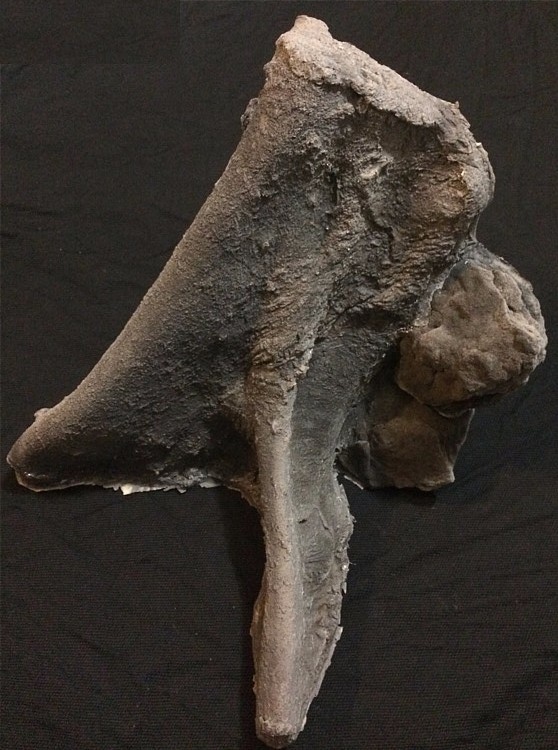 18x18 Buttress Rock Background. Came out all black. Needs to be painted a grey-ish color. Look up a 'dry brush' technique and apply this to the outer layer and it'll look fine.
18x18 Limestone Slate Background
​FlexResin Grey
Left Side​
18x18 Limestone Slate Background
​FlexResin Grey
Right Side​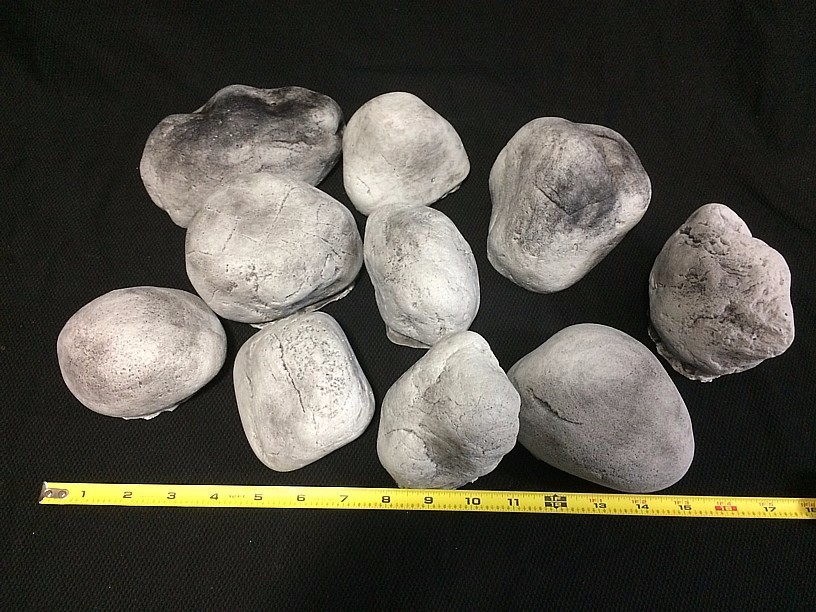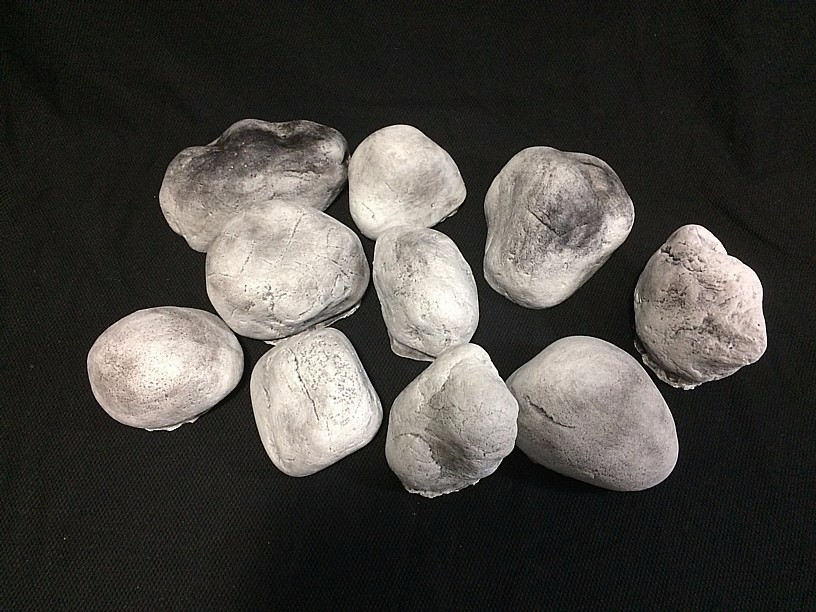 10 Small Rock Set
Limestone White
Solid Resin
​​​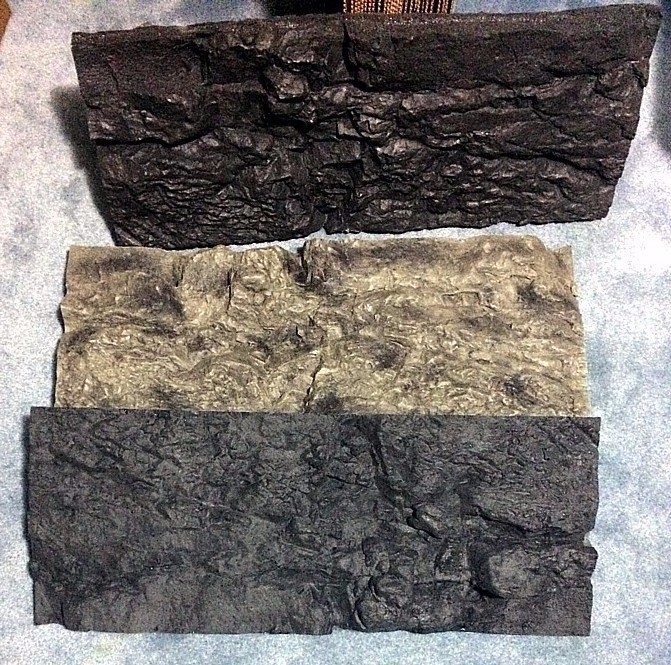 20 Gallon Pedernales Falls Backgrounds
Top is FlexResin Black
Middle is FlexResin Grey
Bottom is FlexFoam Black​​​

Let me know which one you want in the comments section of the sale.​​